OCTANTIS
Ricardo Morcillo
Spain
27, 28 and 29 October
From 20 to 01 h.
For reasons beyond the control of the organization and due to the large influx of public at some moments of the show, the planned physical accessibility conditions may be modified.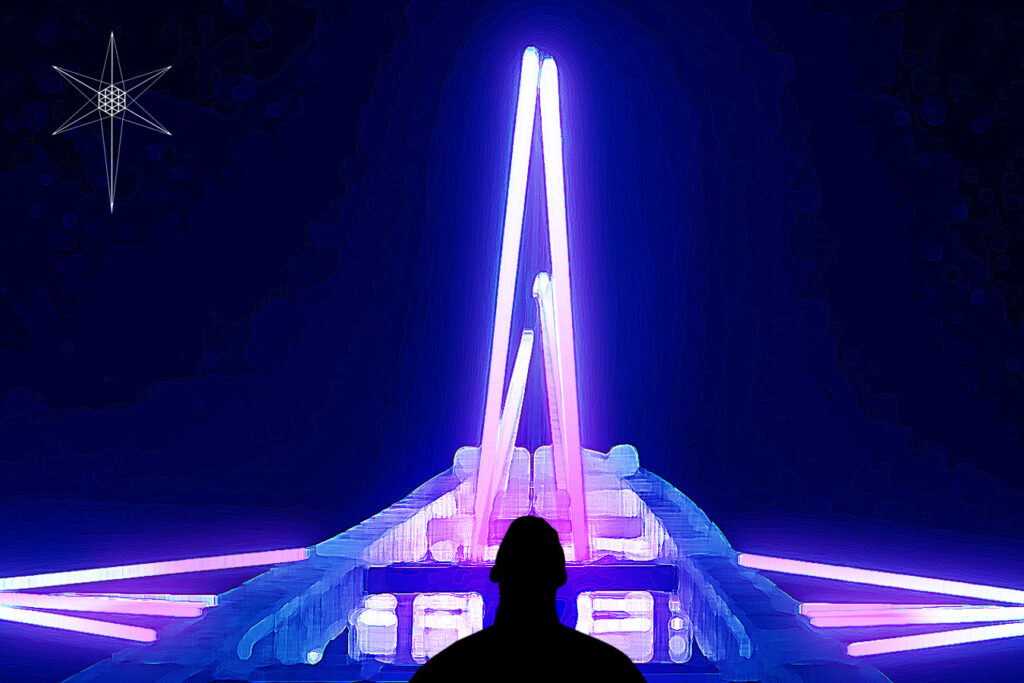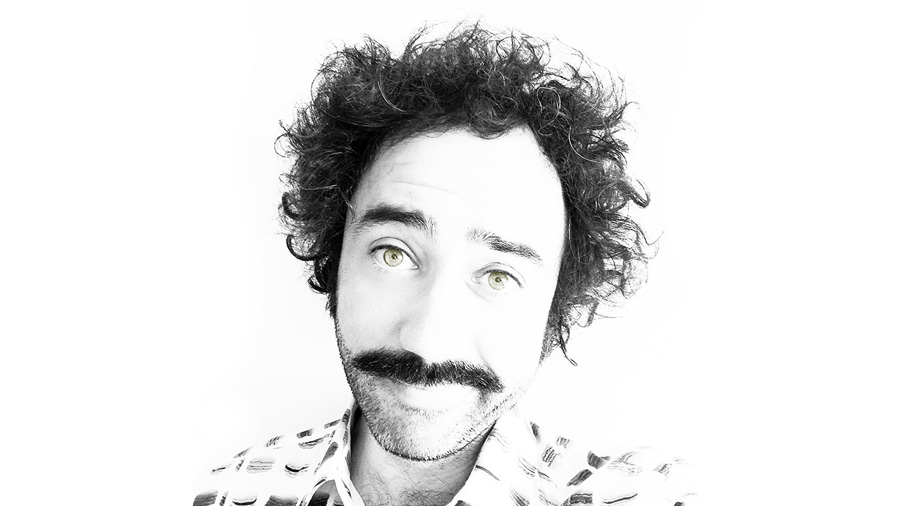 OCTANTIS is the closest star to the South Pole that is visible to the human eye. Its light falls on the former Matadero water tower, creating a beautiful visual spectacle accompanied by surround sound that invites us to reflect on the gradual loss of our magnificent starry sky. Octantis exudes a message of hope that urges us to preserve the firmament so that we can rediscover the magical light of the stars that lie beneath the night's mantle.
This work has been created especially for LuzMadrid 2023
Ricardo Morcillo is a creative lighting designer and architect. His work revolves around the design of lighting projects that transcend the purely functional, using light and digital tools to create atmospheric experiences capable of generating global awareness. A senior professional member of the APDI (the Association of Professional Lighting Designers), he combines his professional activity with dissemination – he is co-editor of Lightecture magazine – and teaching – he is a lecturer in creative lighting at various schools and universities.
Design and architecture: Sergio Ramos
Audiovisual programming: Juanfran Martínez
Sound design: Bruma
Installation: Telemag S.L.
The Matadero Water Tower was built between 1916 and 1917 based on a project by the architect Luis Bellido, who designed the entire complex. It was later restored and structurally consolidated to recover its role as a catalyst and point of connection between the different buildings of the former Municipal Slaughterhouse, giving it new uses: to store water in the tank and to turn it into a visual communication landmark. The new lighting system, the labelling of the tank and its transformation into a welcoming space, define this public access to Matadero from Legazpi.