LUNAR OSCILLATIONS
Xavi Bové
Spain
27, 28 and 29 October
From 20 to 01h.
The Arganzuela Greenhouse
FREE ACCESS UNTIL FULL CAPACITY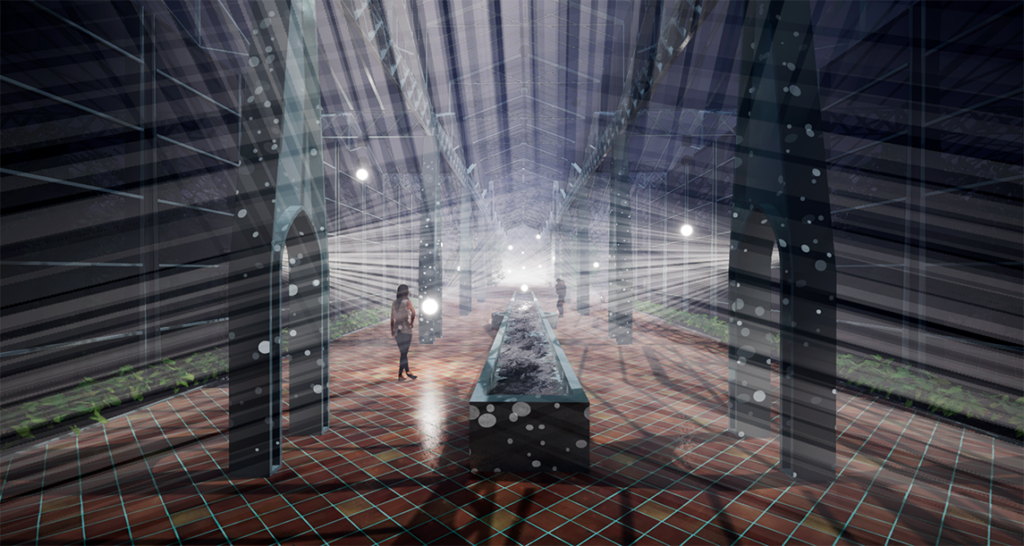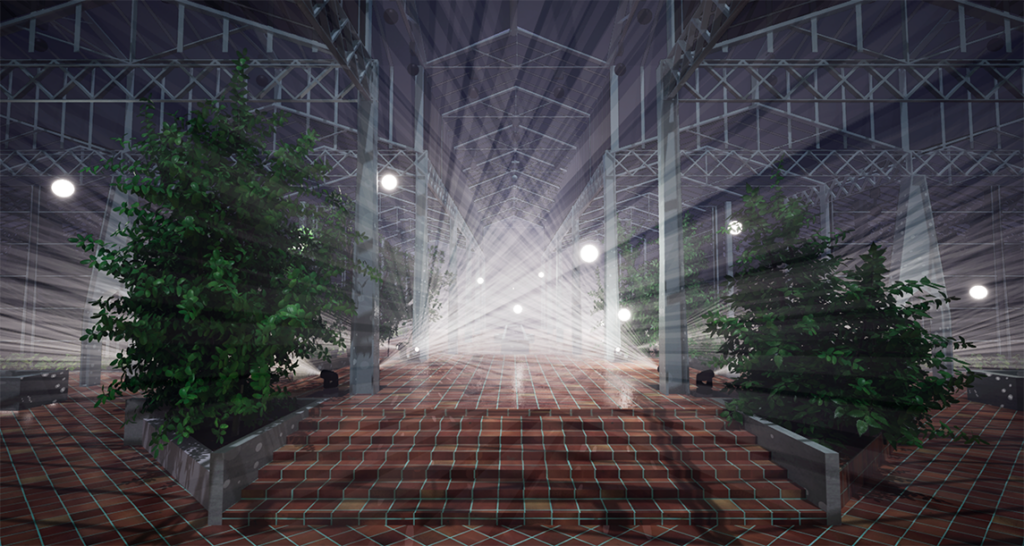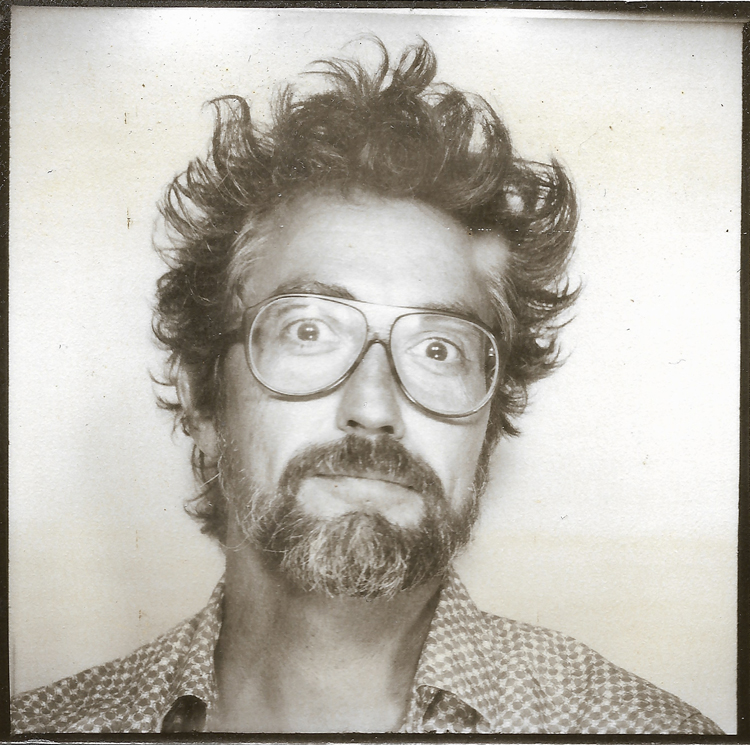 LUNAR OSCILLATIONS is a contemplative light and sound intervention on perception in a variable environment, a universe of stars and dynamic moons. It is based on the influence the moon has on the seas, oceans and living beings. Xavi Bové explores the sensations the individual experiences through the transformation of space with a play of moving light and shadow, transforming the venue into a hypnotic firmament, inviting visitors to immerse themselves in a living space.
Xavi Bové is a visual composer, artistic director and teacher. He creates pieces in which art and technology go hand in hand, and in which the image is closely linked to the music. He is particularly interested in human perception and memory and our relationship with the environment, and his work encompasses a wide range of fields and techniques under the label of media art.
Artist: Xavi Bové
Creative programming and 3D artist: Xavi Maixenchs
Sound design: Zinkman
Production: Patricia Vàzquez
Technical suppliers: SONA and Lightlumina
Located on the banks of the Manzanares, in the heart of Madrid Río Park, this early 20th-century glass greenhouse is divided into four zones ranging from tropical plants to cacti and aquatic plants. Its interior is embellished by gurgling fountains that give it an atmosphere of peace and calm, making it a place of profound tranquillity in the heart of Madrid.