LAMPOUNETTE
T i l t
France
27, 28 and 29 October
From 20 to 01h.
Physical accessibility will depend on the accessibility of the public road.
For reasons outside of the organisers' control and due to the large turnout during certain parts of the show, actual physical accessibility conditions may differ from expected conditions.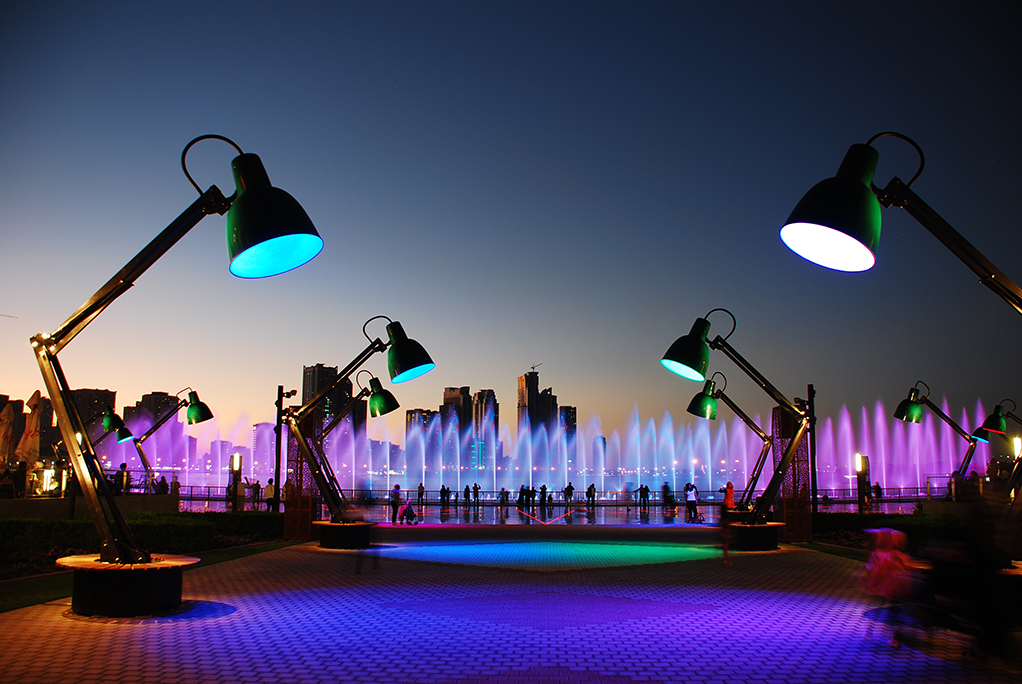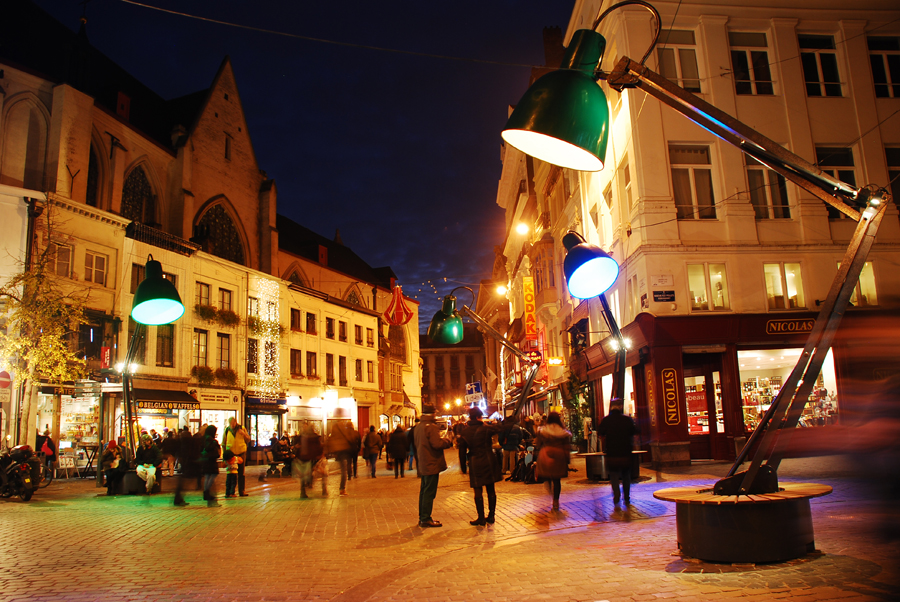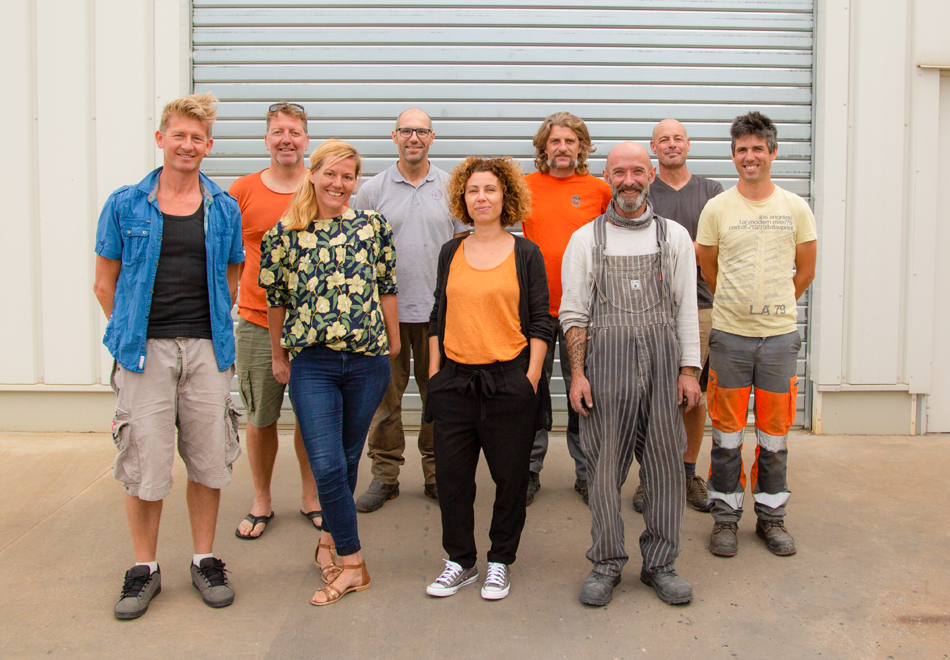 LAMPOUNETTE is an art installation inspired by the well-known table lamp traditionally used by architects and now part of the collective heritage of design. The French company Tilt presents an oversized lamp that would certainly not fit into the enclosed spaces in which its normal-sized counterparts are used; it takes on a life of its own, invading the urban outdoor space and illuminating the public in all its splendour.
In this way, they offer visitors the chance to immerse themselves in a poetic and imaginary universe in which an everyday object takes on enormous proportions and offers us the immense versatility of design for other urban visions.
Directed by François Fouilhé, TILT is a French company founded 20 years ago that specialises in the creation of large-scale lighting elements inspired by nature or everyday objects.
t i l t: François Fouilhé y Jean-Baptiste Laude
Built between 1719 and 1724, the Puente de Toledo bridge was completed by Pedro de Ribera. Baroque in style, it comprises nine half-point spans with granite ashlars. In the central area, there are two niches or temples, decorated with Churrigueresque elements, which contain the statues of the patron saint of Madrid, San Isidro Labrador, and his wife, Santa María de la Cabeza.