KONTAKT EXTENDED
Nicolas Paolozzi
France
27 28 and 29 October
From 20 to 01h
Physical accessibility will be linked to the accessibility of public roads. For reasons beyond the control of the organization and due to the large influx of public at some moments of the show, the planned physical accessibility conditions may be modified.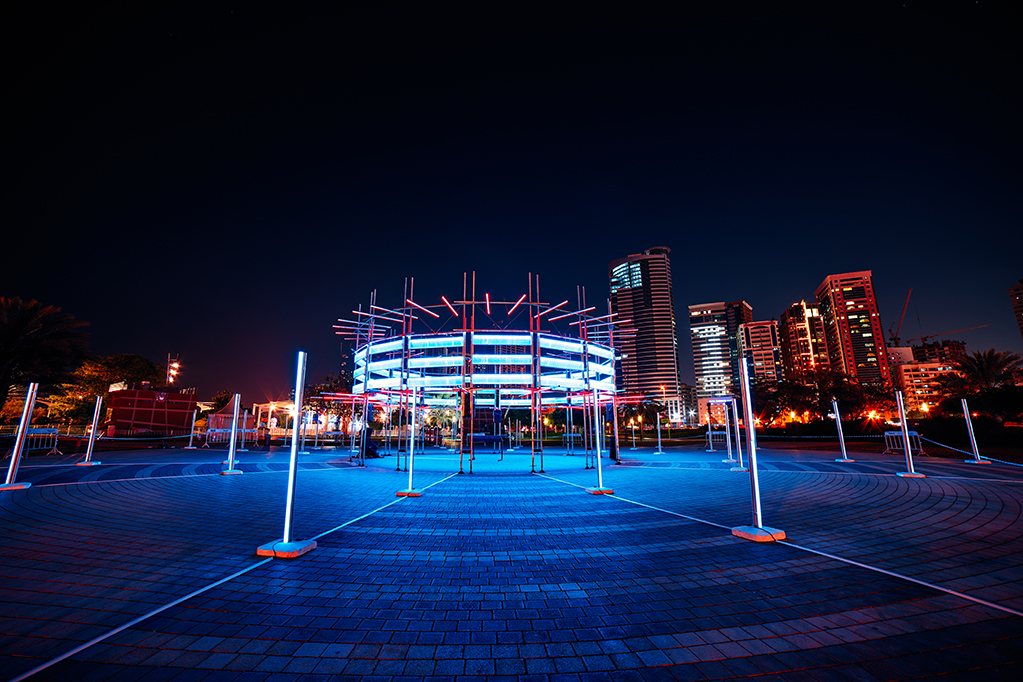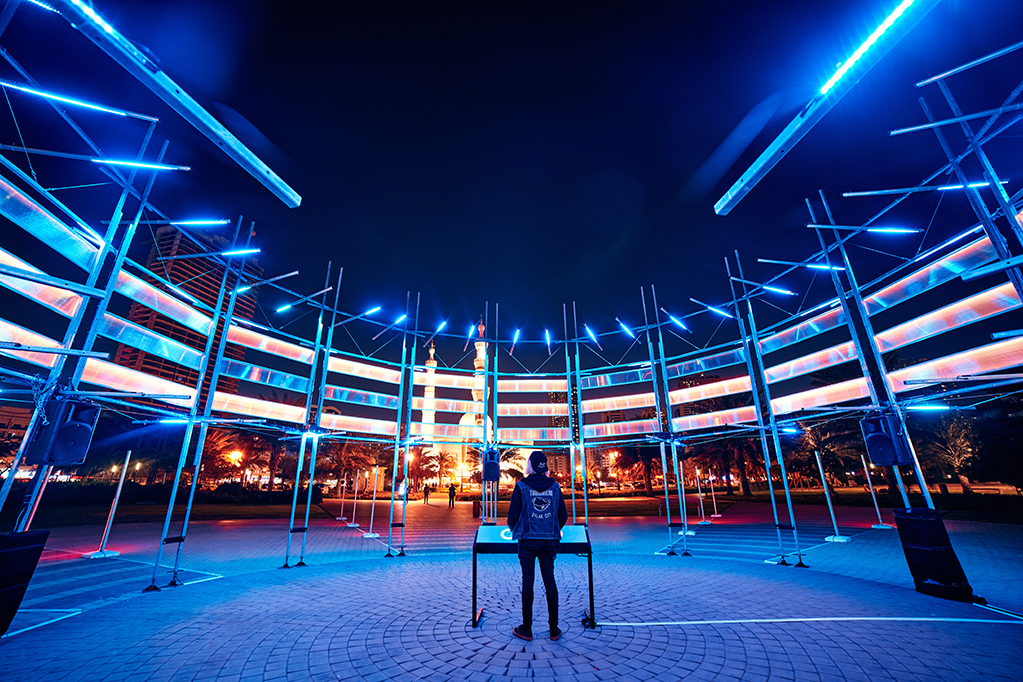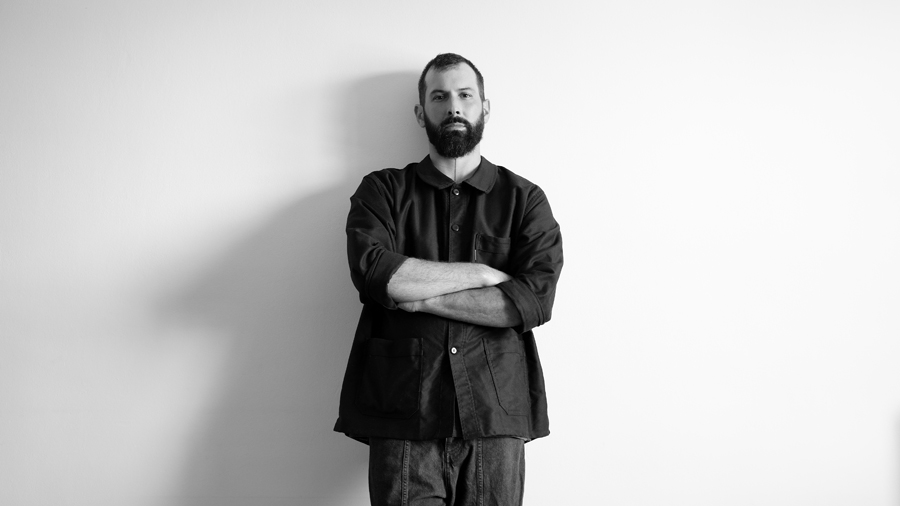 KONTAKT EXTENDED is a living architecture by Nicolas Paolozzi, the head of the production company Module, which combines sound, light and movement. The audience is immersed in an ever-changing tide of atmospheres. Located in the Plaza de España, this interactive project allows the public to play at altering certain aspects of their behaviour. Even without any outside intervention, Kontakt Extended is constantly evolving, revealing its myriad faces, one after the other, so that each mood immerses the viewer in a specific universe.
NICOLAS PAOLOZZI began working with the RDV Collective in 2011, a digital art project that explored the possibilities of image, sound and digital tools in audiovisual installations, stage design and experimental scenarios. In MODULE, his production company, he is now taking this work a step further, with an approach that combines the architectural and monumental in all his pieces.
Art direction: Nicolas Paolozzi
Sound design: Thomas Blanc
Production: Module
The Plaza de España is one of Madrid's most valued urban spaces, both for its location and for the architectural ensemble it contains. In addition to the fountain with the popular Monument to Cervantes, the square has two other fountains: the newly created Sky Fountain and the one known both as the Shell Fountain or the Birth of Water Fountain. The new Plaza de España, remodelled in 2021, is a greener, more sustainable and accessible space that gives priority to pedestrians and has become the point of union between Paseo de Rosales, the Temple of Debod, the Sabatini Gardens, the Campo del Moro Park, the Casa de Campo Park and the Madrid Río Park.