EL JARDÍN DE LOS LIBROS LEÍDOS Y NO LEÍDOS
Ramón de los Heros Manchado
Spain
27, 28 and 29 October
From 20 to 01h.
Cuesta de Claudio Moyano (Change of location in front of Casa del Lector. Matadero Madrid)
Physical accessibility will be linked to the accessibility of public roads. For reasons beyond the control of the organization and due to the large influx of public at some moments of the show, the planned physical accessibility conditions may be modified.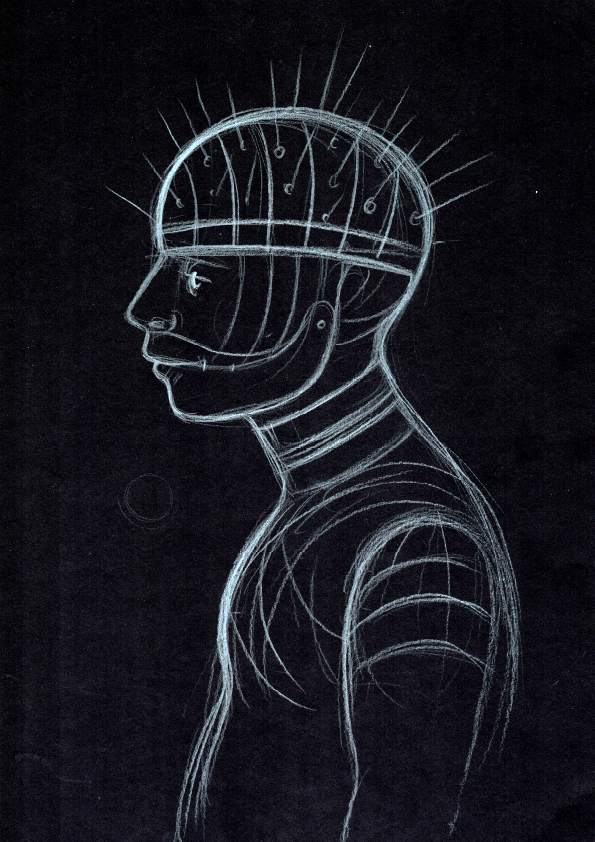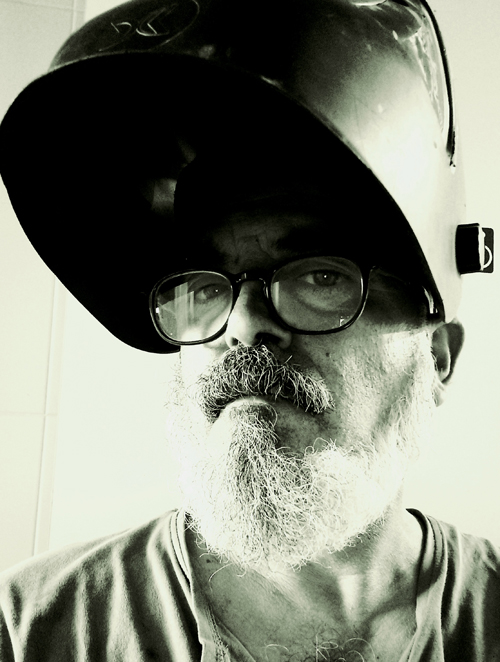 The installation that RAMÓN DE LOS HEROS has created for the Cuesta de Moyano is called the EL JARDÍN DE LOS LIBROS LEÍDOS Y NO LEÍDOS (The garden of read and unread books). Passers-by and browsers flock to the bookstalls on the Cuesta de Moyano in constant search of literary gems: an out-of-print book, a print, a map of old Madrid, an old poster, a comic book for their collection… Taking a figurative approach, the artist creates a poetic universe of characters illuminated from within. What remains is the luminous illusion of the souls of the people who come to buy books.
This work has been created especially for LuzMadrid 2023
RAMÓN DE LOS HEROS works in the world of urban theatre with his company Discípulos de Morales, and with Barcelona City Council designing and building structures for the Cavalcade of the Three Kings. He also works as a set designer and his interior design work has been exhibited in cities all over the world.
Francisco Umbral used to say that it was "the most read street in Madrid". The Cuesta de Moyano, the popular name by which the Calle de Claudio de Moyano has been known since 1929, is a short pedestrian street that runs from the Paseo del Prado to the El Retiro Park, flanked by the Botanical Gardens and the Ministry of Agriculture. Considered one of the last bastions in Europe for the permanent sale of second-hand books, it is a meeting place not only for literature lovers, but also for anyone out for a stroll who simply wants to enjoy one of Madrid's most charming corners.