VJYOURSELF!
Playmodes
Spain
27 and 28 October. From 20 to 01 h.
29 October. From 20 to 00 h.
Fernando Lázaro Carreter Cultural Centre
In the area around Cultural Centre. Entrance in Calle Miguel Soriano
Por causas ajenas a la organización y debido a la gran afluencia de público en algunos momentos del espectáculo, las condiciones de accesibilidad física previstas pueden verse modificadas.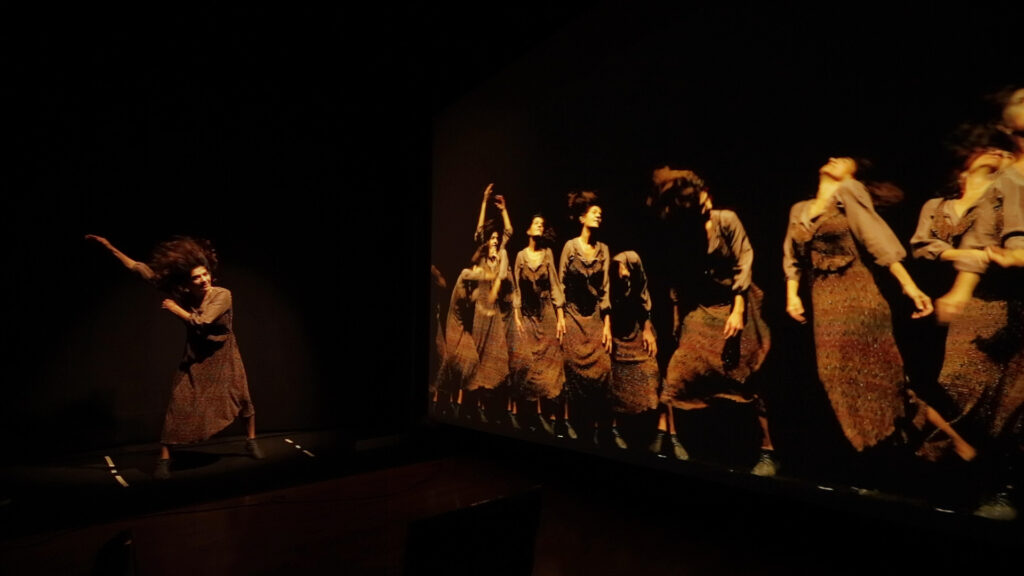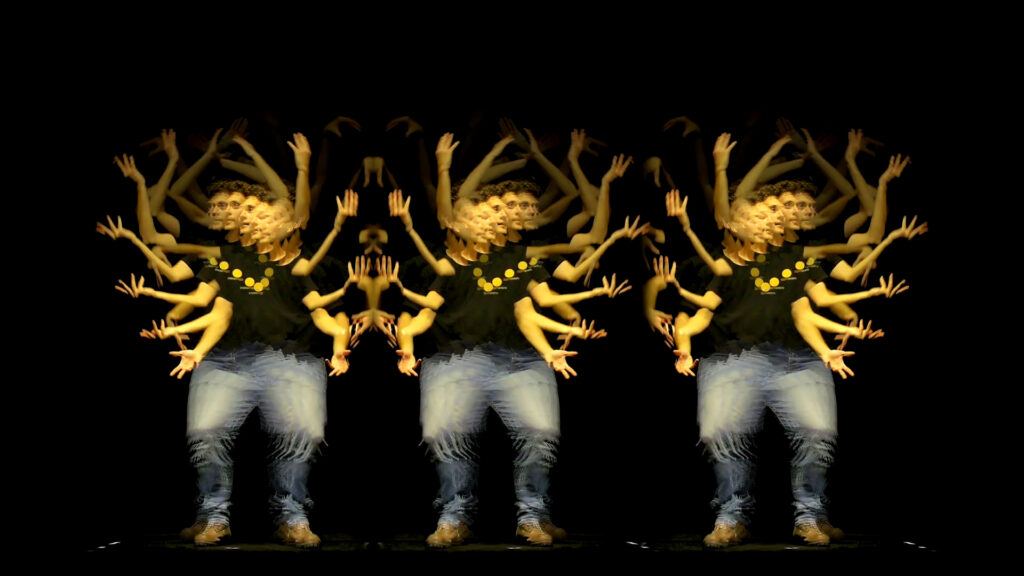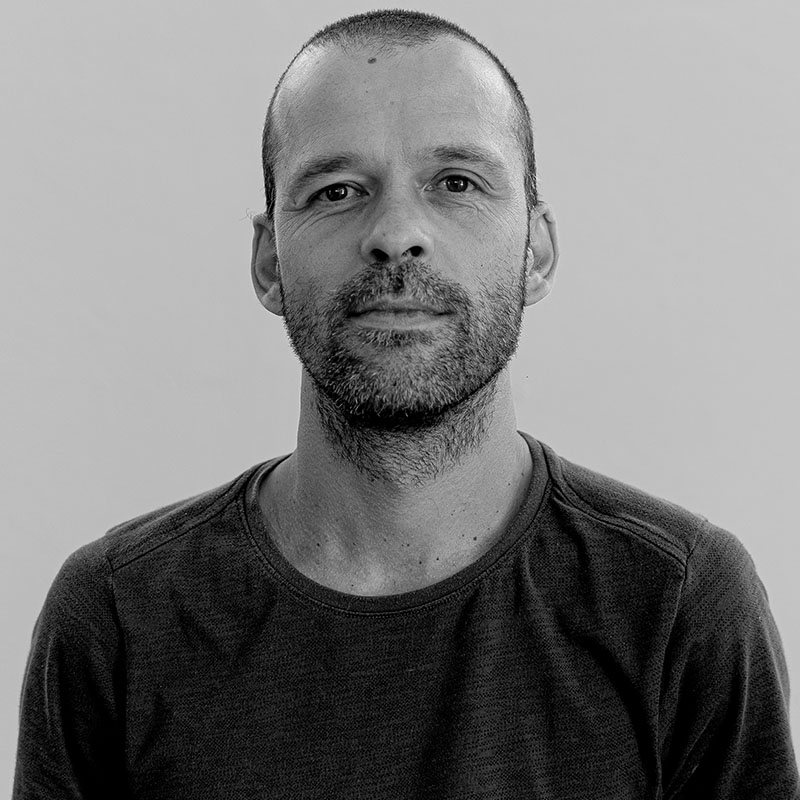 VJYourself! is a real-time interactive video-dance installation that generates timelines in the style of 19th century English photographer Eadweard Muybridge. The dancers dance with themselves in the past, repeated, composed and choreographed by timing and repetition effects using software developed by Playmodes Studio using OpenFrameworks.
Participants in the installation will be able to play with rhythm and timing and watch multiple copies of themselves as if they were in a music video.
Playmodes is an audiovisual research studio that works with custom and proprietary technologies. A mixture of creativity, software and hardware.
Eloi Maduell, a computer engineer specialising in live audiovisuals, and Santi Vilanova, a graphic designer and musician, develop interactive projects and are particularly interested in the intersection between the language of music and images.
Playmodes @playmodesstudio
Video music: Bump by Ramacod
The Fernando Lázaro Carreter Cultural Centre is located between Marqués de Vadillo and Plaza Elíptica. Named after the great scholar of our language, it offers a wide range of cultural and leisure activities and serves the citizens of the Carabanchel district through its exhibition room, its reading and study room, its auditorium and its classrooms in which all manner of activities take place.